Loan Options
Be sure to read our financial literacy guide to student loans .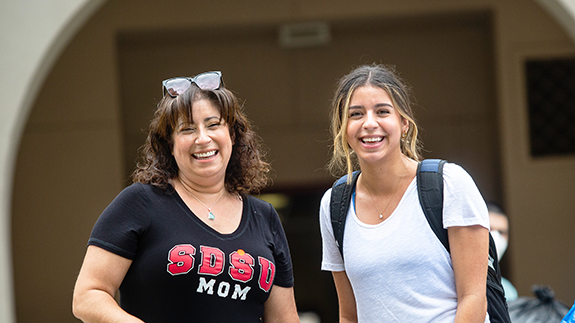 Learn more about the process, and get assistance meeting temporary short term financial needs.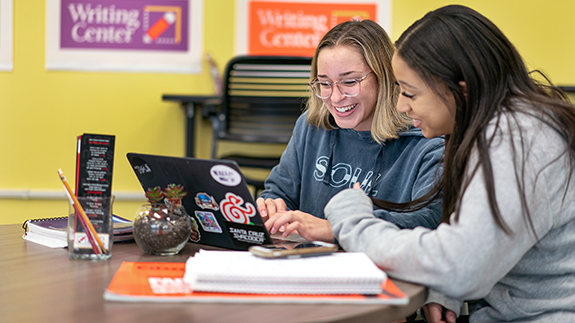 Information on this low-interest (5 percent) loan for eligible undergraduate and graduate students with exceptional financial need.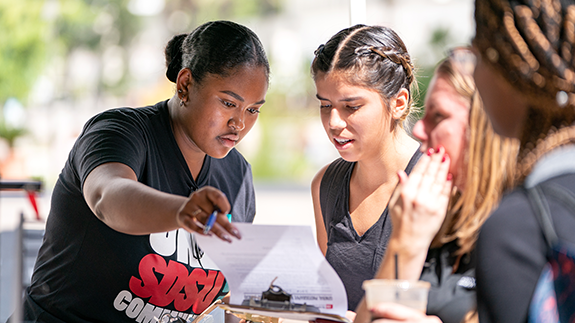 Guidance on the Federal Government requirements for the completion of an Exit Interview.